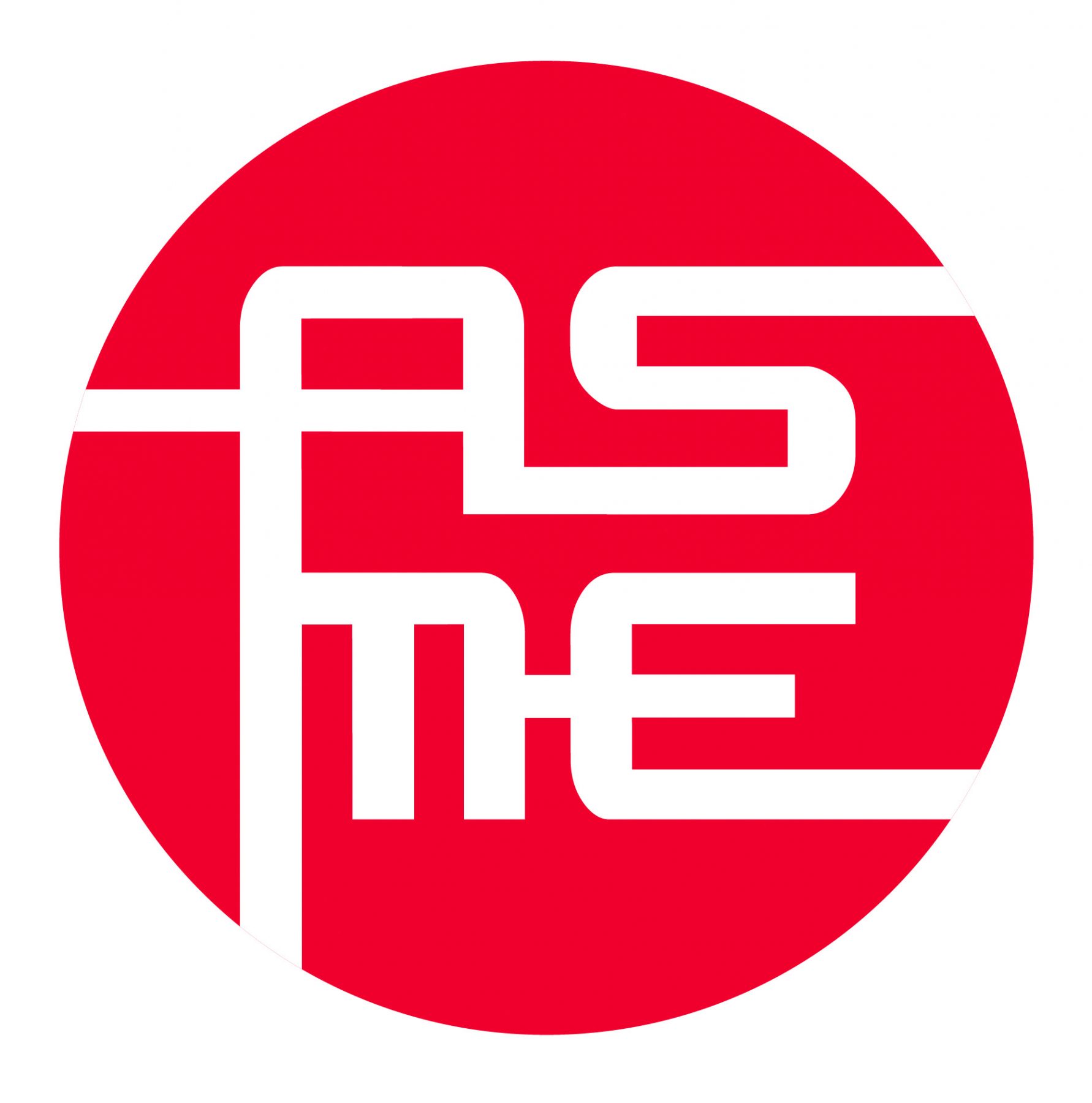 The Association of Small & Medium Enterprises (ASME) is a not-for-profit organisation established in 1986 for entrepreneurs, by entrepreneurs. With wide-ranging services and programmes, ASME strives to equip member SMEs with the business knowledge and market opportunities to help them grow their businesses.
ASME, as the champion of a pro-enterprise Singapore, bridges the public and the private sectors to promote a more conducive business environment which facilitates the start-up, growth and development of a larger pool of SMEs. The two ASME flagship awards, The Entrepreneur of the Year Award and Singapore Prestige Brand Award, are in recognition of SMEs' successes.
ASME will continue to roll out new SME-relevant programmes to enhance its position as THE business association For Entrepreneurs, By Entrepreneurs.

The Rotary Club of Singapore was incorporated on 6 June 1930 and will be celebrating its 90th charter anniversary this year. The object of Rotary is to promote international peace, goodwill and understanding by fostering the ideals of service and ethics as a worthy enterprise.
Recognising the importance of an accepting and conscientious society for economic progress, the Rotary Club has embarked on many national projects, having founded more than five institutions and associations dedicated to the welfare of the underprivileged and communities in need around Singapore.
Its vision of altruism and philanthropy has also driven the Rotary Club to perform diverse services of charity for a holistic range of social groups. This includes sponsoring youth leadership programmes, running computer literacy programmes for adults, and providing guidance and shelter to prison inmates.
Across national borders, the Club regularly launches international welfare missions to render assistance to less developed countries and sends healthcare personnel to support residents living there.
In 1989, the Rotary Club established the annual prestigious The Entrepreneur of the Year Award (EYA). Jointly organised with the Association of Small & Medium Enterprises, the EYA acknowledges the accomplishments of local Entrepreneurs who epitomise the true meaning of entrepreneurship. In line with its inclusive and holistic vision, the Rotary Club initiated the Rotary Youth Social Entrepreneurship Challenge for aspiring young social Entrepreneurs in Singapore in 2009.
Dedicated to the principles of Rotary embedded in its motto, "Service Above Self", the Rotary Club of Singapore continues to be an active great-grandfather club in promoting international peace, goodwill and understanding throughout Singapore.